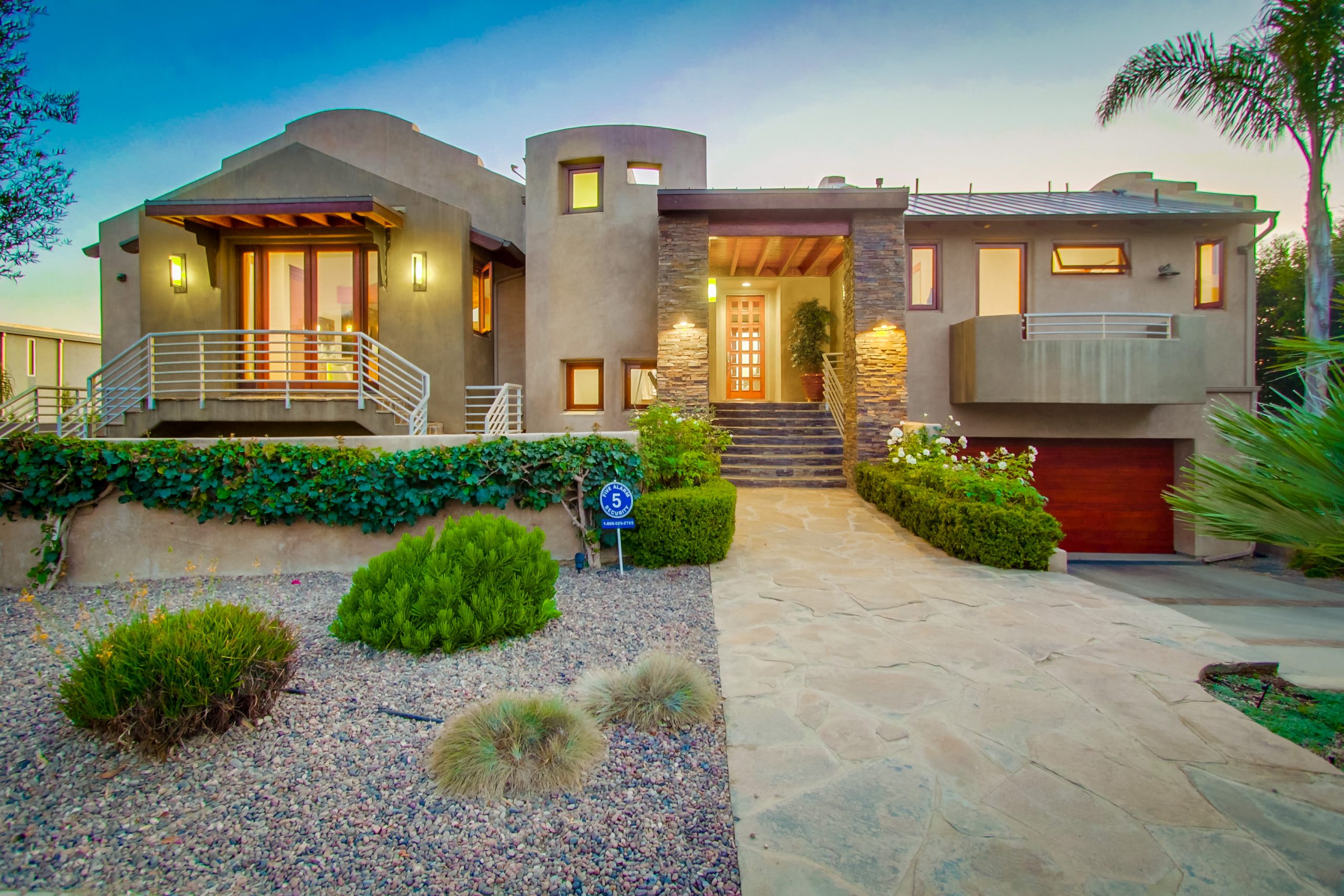 A Great Communicator and Pays Attention to Every Detail
Eva Meier has represented us twice, as sellers, and I would use her in a heartbeat if I ever wanted to buy. Our first sale was with a difficult buyer, a lawyer. Eva was so patient. She made working with this particular person look easy, and I know it wasn't. She is a great communicator, and pays attention to every detail. Nothing gets by her without consideration and a thorough and thoughtful response. Our second buyer was very easy, yet Eva still considered every move and provided them with answers to every one of their questions and provided back up documents. It took some work on our part but I felt confident that nothing would come as a surprise later. She's professional, yet warm and friendly. I highly recommend her if you're in the market to buy or sell.
- Debbie Tietge, Cardiff by the Sea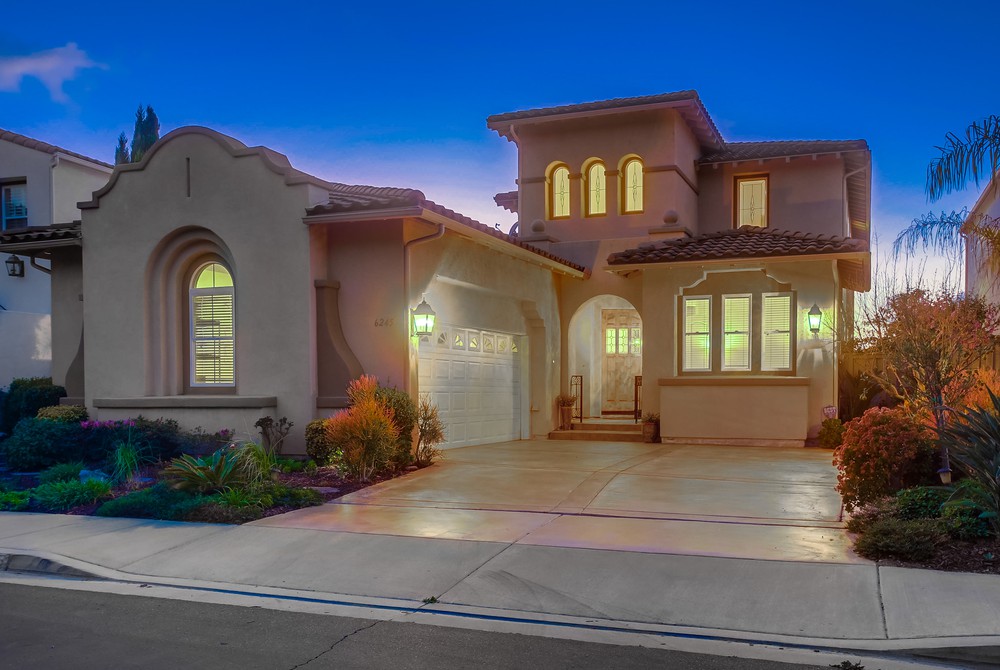 The Best Seller's Agent One Can Wish For
Eva is the best seller's agent one can wish for. She took care of everything needed from contractors for repairs, staging, deep cleaning, etc. She is details-oriented and made the whole process easy, convenient and a breeze for me as a seller. Eva, thank you for a great job and being so responsive even in the evenings and weekends. The responsibility and care you showed felt as though you were selling your own house. :)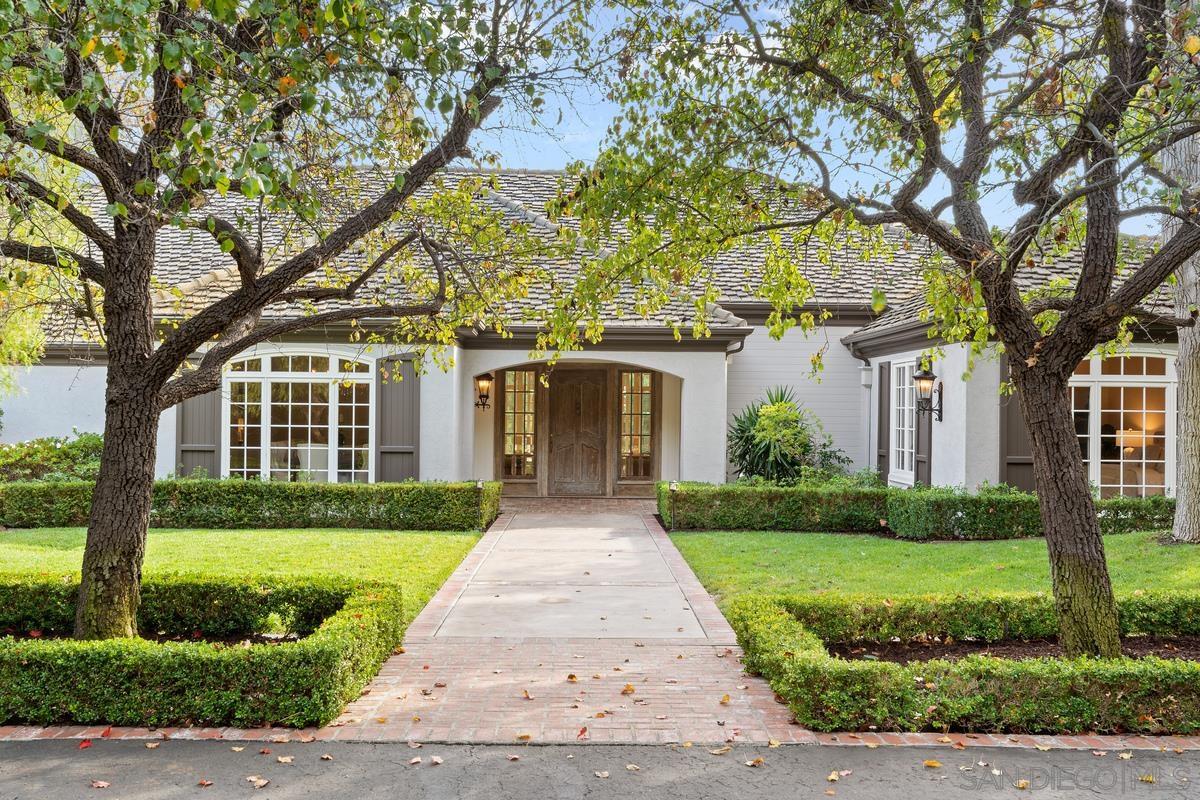 Outstanding!!!
Eva is the best. Not only did she help us find an ideal buyer fast, she was also extremely helpful in guiding us through the process of getting the home ready for sale, which is not as easy as it looks! To tell you the truth, I do not write reviews often, but the excellent work she did more than deserves it.

My wife and I have moved many times in our life. We have dealt with many realtors both as a buyer and as a seller, and many were very good at their job, with some not so much. I can without a doubt or question say that Eva Meier is by far the VERY BEST realtor that either of us have ever worked with; her professionalism, personality, attention to detail, responsiveness and her ability to close the deal was and is Outstanding!!! If you are buying, or selling a home, do yourselves a favor and hire Eva Meier, you too will be writing her praise.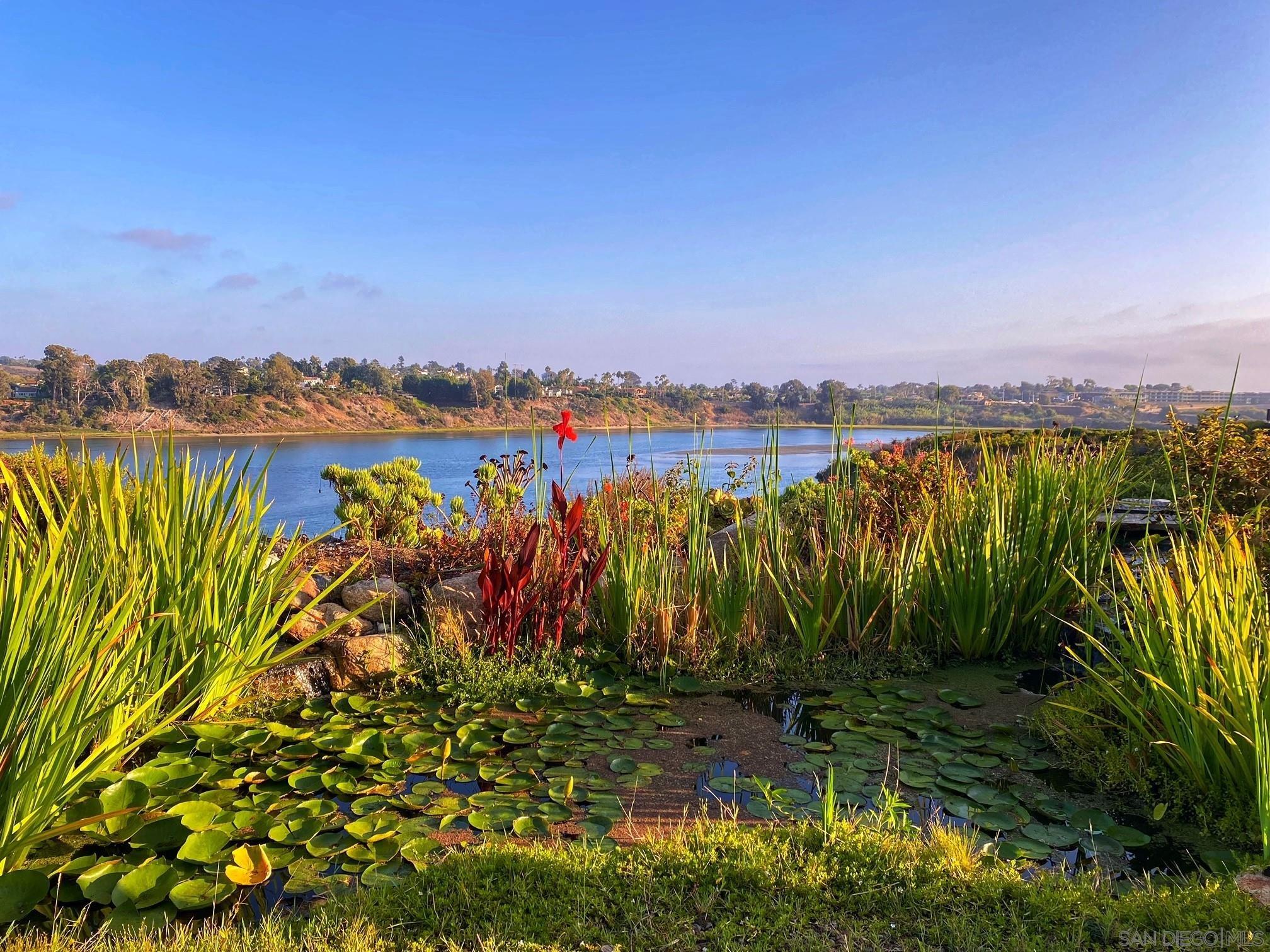 There Is No One I Trust More
Eva Meier is one of the most professional and knowledgeable Real Estate Agents we have ever worked with. She has an innate understanding with regard to the housing market and understands each step of the process to ensure a successful real estate transaction. She is very easy to work with, seemingly tireless in her effort to sell and market a home. Eva has great instincts and excellent problem solving skills. It is a joy to work with her because of her empathy for both sellers and buyers, and all that they are going through as they make these important financial decisions. Her instincts are impeccable and her work ethic is unbeatable. We have purchased and sold real estate in this wild California housing market and there is no one that I trust more than Eva Meier because of her ability to close a successful transaction so that buyers and sellers are happy at the close of escrow.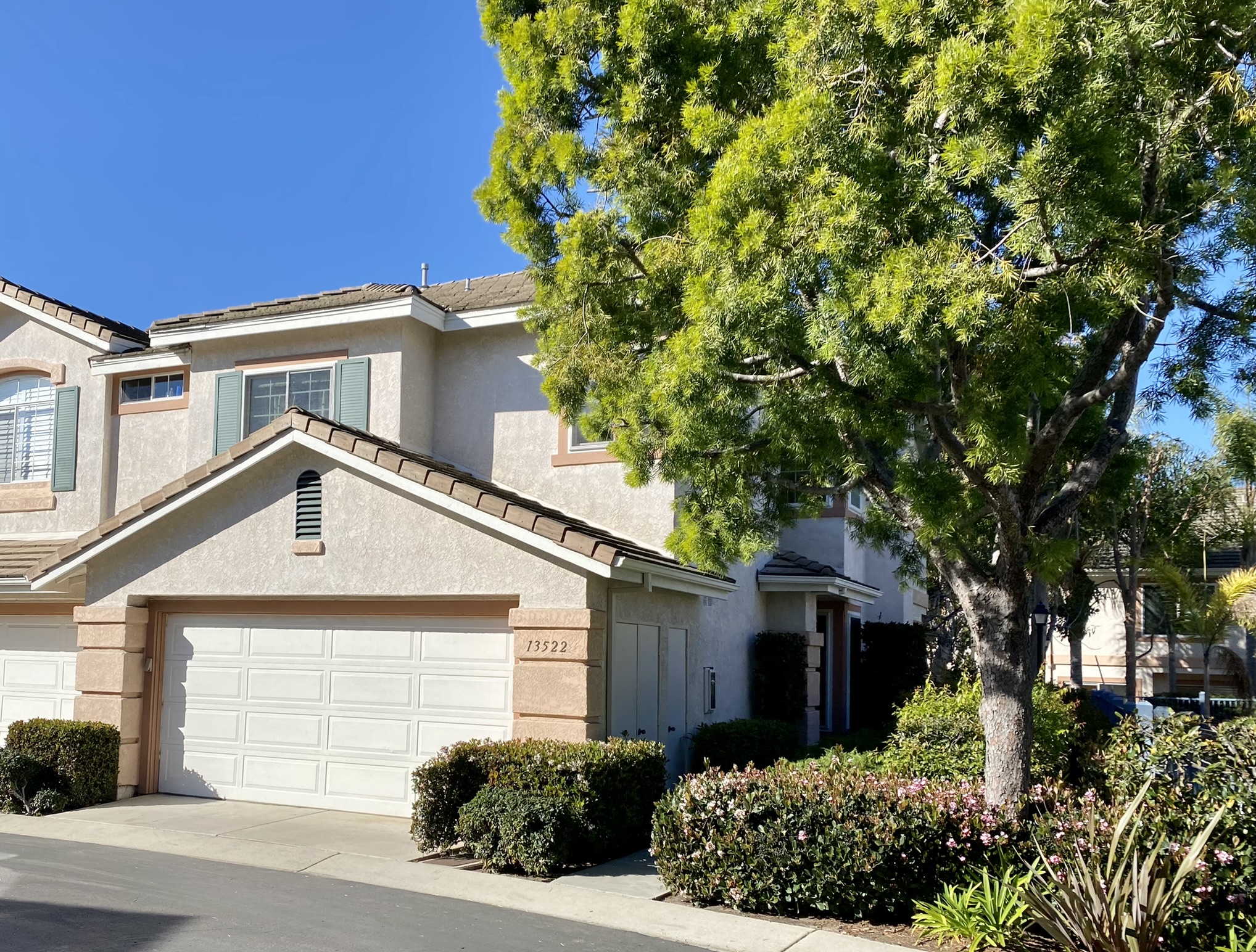 Personal Brand of Professionalism
Eva stamped this very successful sale with her ne-plus-ultra personal brand of intelligent, caring, resourceful, speed-of-light professionalism. I was honored to get to witness her beyond-tenacious, expertly active, tireless, always-collaborative and sublimely hands-on work in pulling together all the moving parts in each phase of the sale of this once-modest townhome. No wasted motion at all. She is the most clear and ethical person one could hope to work with in any market situation and an extreme asset in an extreme market. Thanks, Eva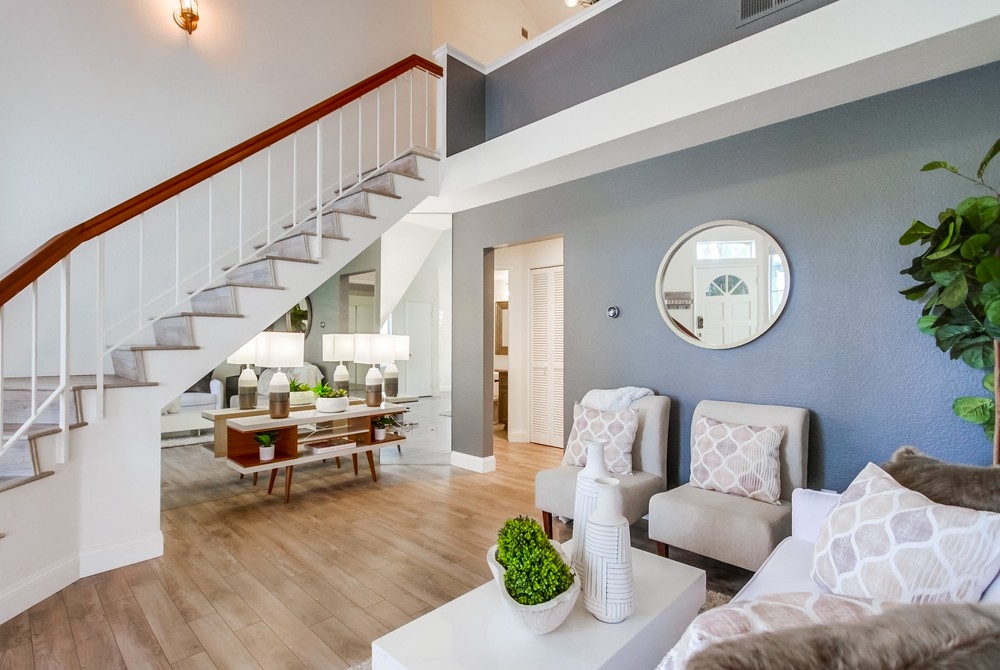 Handled Everything from Start to Finish
My wife and I are so grateful we had Eva as our realtor. Without Eva we would have not found and purchased our condo in such a competitive market. 18 months after purchasing our condo, I had to relocate for work and Eva guided us through the selling process. Eva handled the sale of our condo from start to finish, including hiring a cleaning service, having contractors complete minor repairs, staging our home, and having professional photos taken all while we were out of state. Eva gave us peace of mind that our condo sale was in good hands as we were relocating across the country.

Eva truly focuses on the unique needs of each of her clients, and her knowledge of the San Diego real estate market is invaluable. I recommend Eva to anyone who is looking for a realtor, and if we return to San Diego we will be excited to work with her again!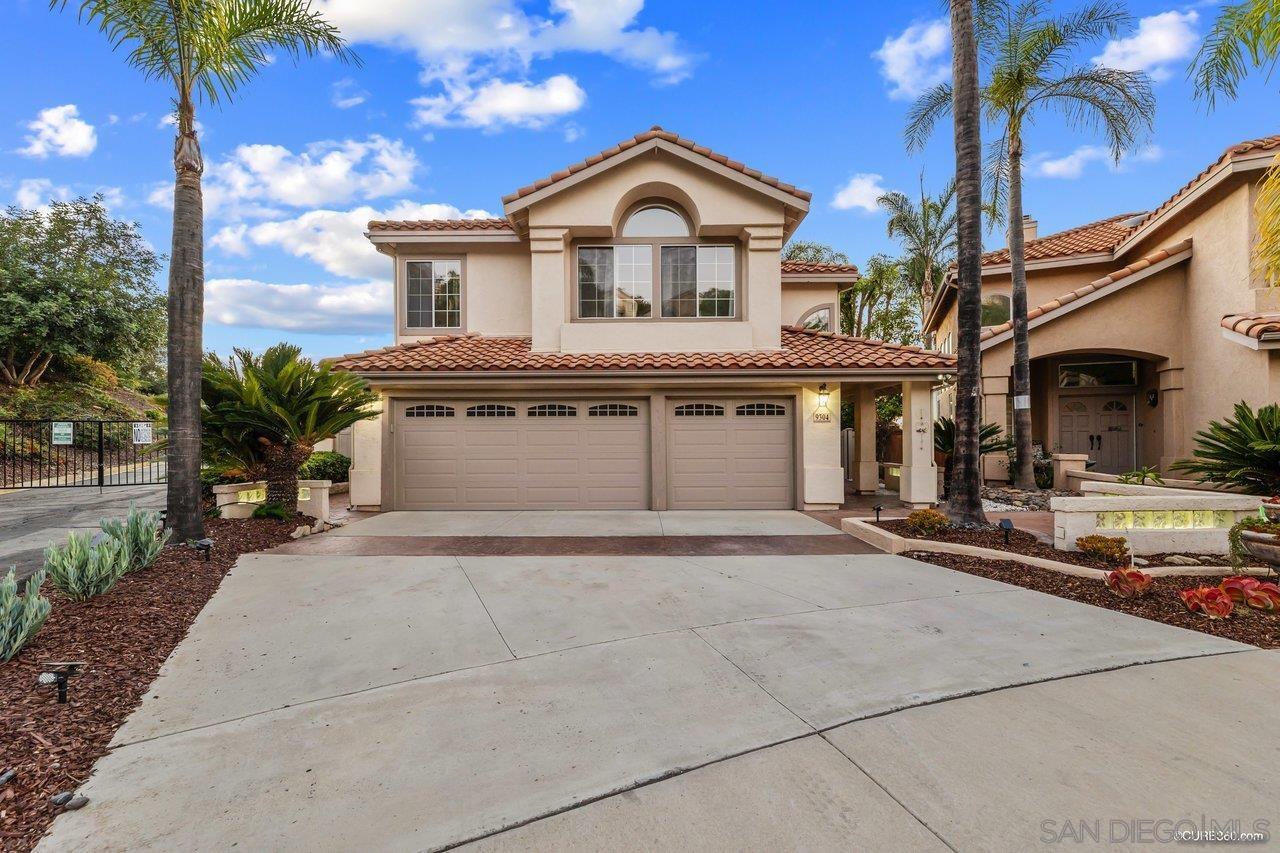 Simply excellent!
Eva represented me as a buyer while my real estate agent went on a vacation. Eva was very professional and extremely prepared. We were able to find and purchase our dream property only after 2nd offer through Eva. Simply excellent!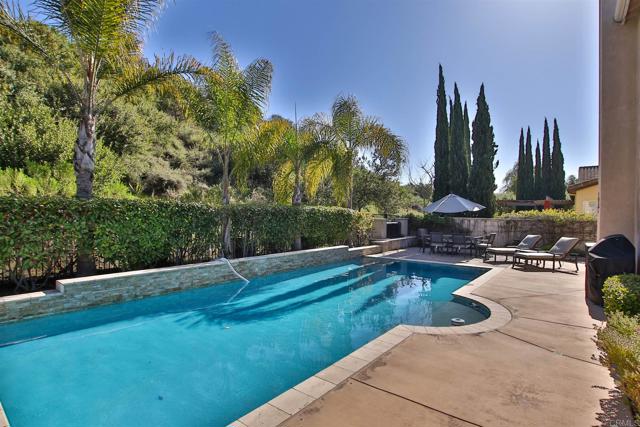 Eva Is Clearly Deeply Plugged In
Eva did a fantastic job navigating us through buying our first home, despite the challenges of COVID and a red-hot housing market, and we highly recommend her and her team. We started house hunting this past February and were looking for someone laid back who would listen to our particular needs and help us find a great fit as soon as possible. We knew very little about the areas we targeted and relied heavily on Eva's advice to narrow our focus. We closed in April and since that time have grown to appreciate our neighborhood and house more and more. Eva helped us immensely with every step of the process, from identifying neighborhoods and individual homes to consider, to making reasonable but competitive offers, through inspections, paperwork, and communications with the sellers and their agents. Eva is clearly deeply plugged in to the agent community and was extremely fast responding and available to communicate when needed. Every time we leaned on Eva for help she steered us in the right direction. We couldn't praise her strongly enough.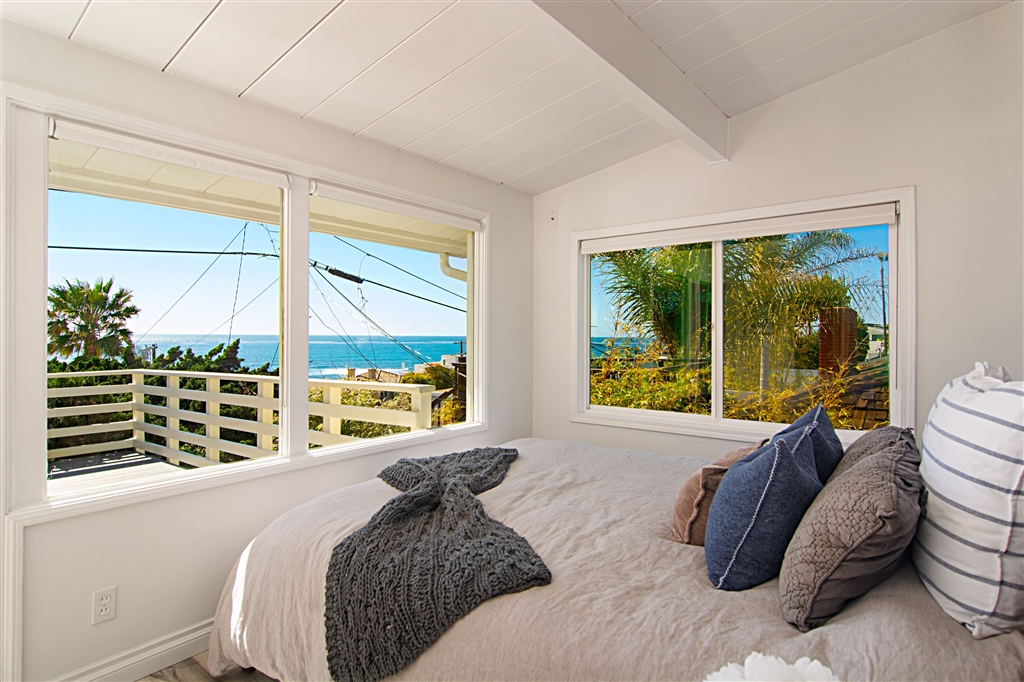 The Best Out There, Hands Down!
The best out there, hands down. Was the buying agent one year and listing agent three years later on the same home and did a fantastic job both times. Knows the entire San Diego area, especially coastal, extremely well. Knows what something should and should not be worth and is very direct about it. She was very easy to work with and communicate with on a daily basis and she made every effort to make both the buying and selling processes successful. Highly HIGHLY recommended.